Now open in Chester Springs, Pennsylvania!
Transport yourself to a unique and elegant world focused on you and your creative identity. Alongside a small selection of artisan vendors, we are a micro community of curators and creatives who inspire, share, celebrate, and who will help you decorate your home or find that perfect gift.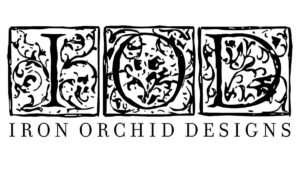 The Iron Bird is an official IOD retailer.
What's in store?
A sampling of what you can expect to find at The Iron Bird!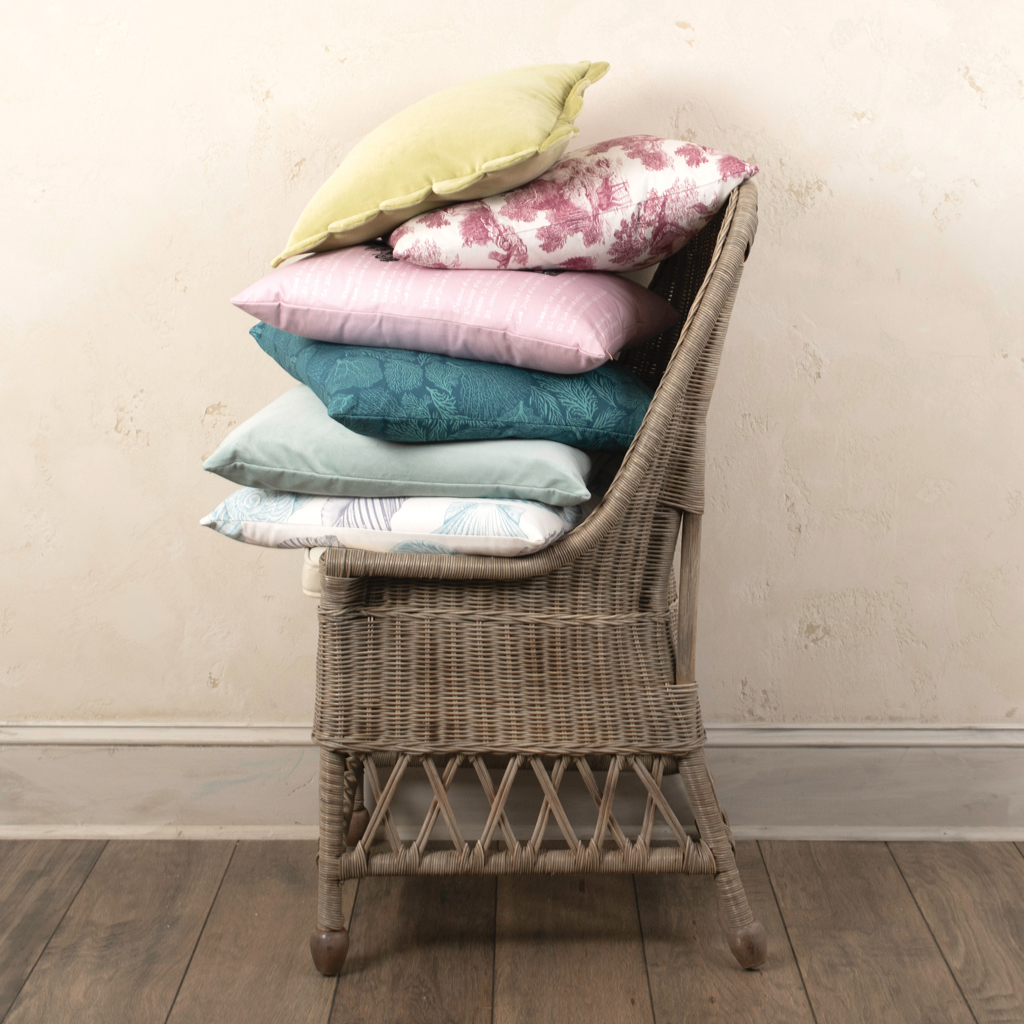 HOME DECOR + VINTAGE
We love our own homes as much as you love yours and we know how hard it is to find that perfect, special piece. We've curated a fabulous mix of local goods, vintage and antiques, hand crafted items, and unique pieces from all over the country and world!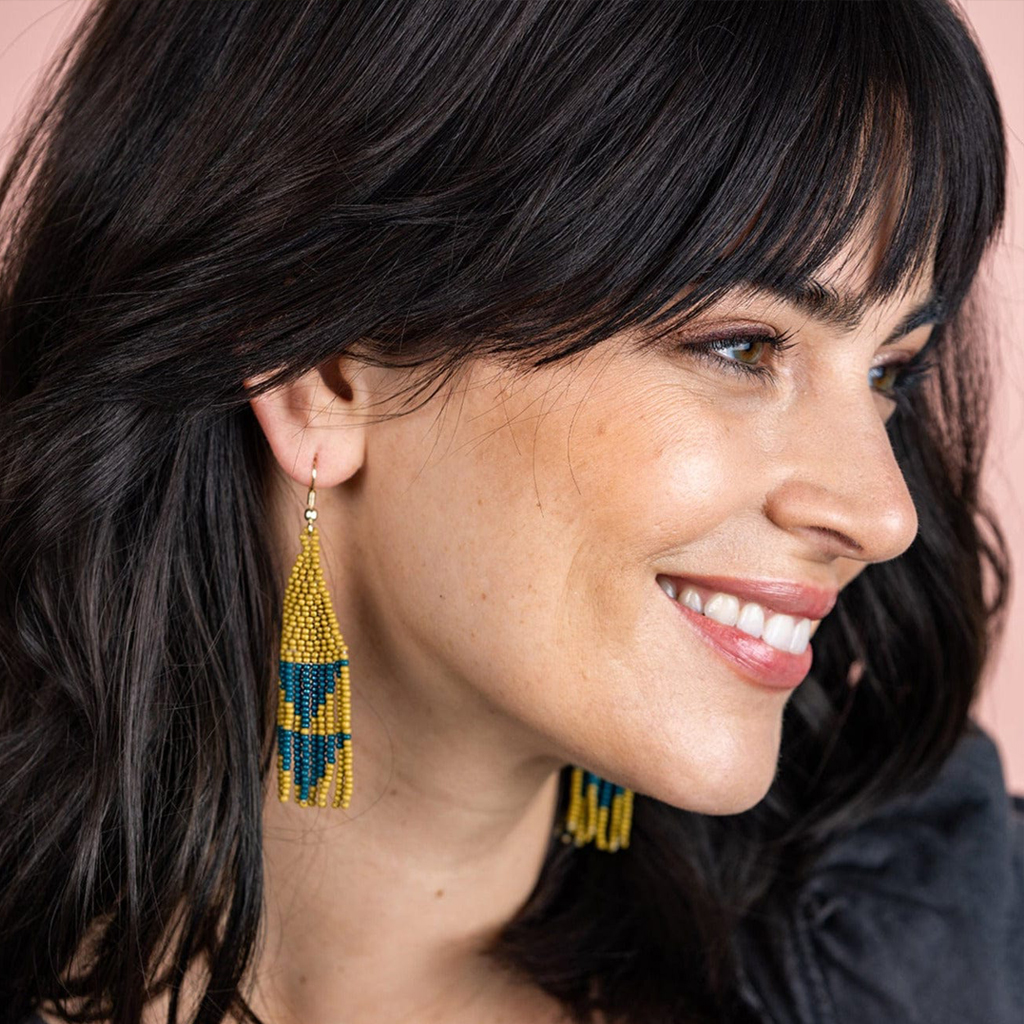 ARTISAN MADE
We are proud to offer a wonderful selection of artisan-made items including hand-painted furniture, paintings, jewelry, and much more. Supporting local artists is something we firmly believe in, and we are sure you will find that high quality and craftsmanship shine through in every handmade piece!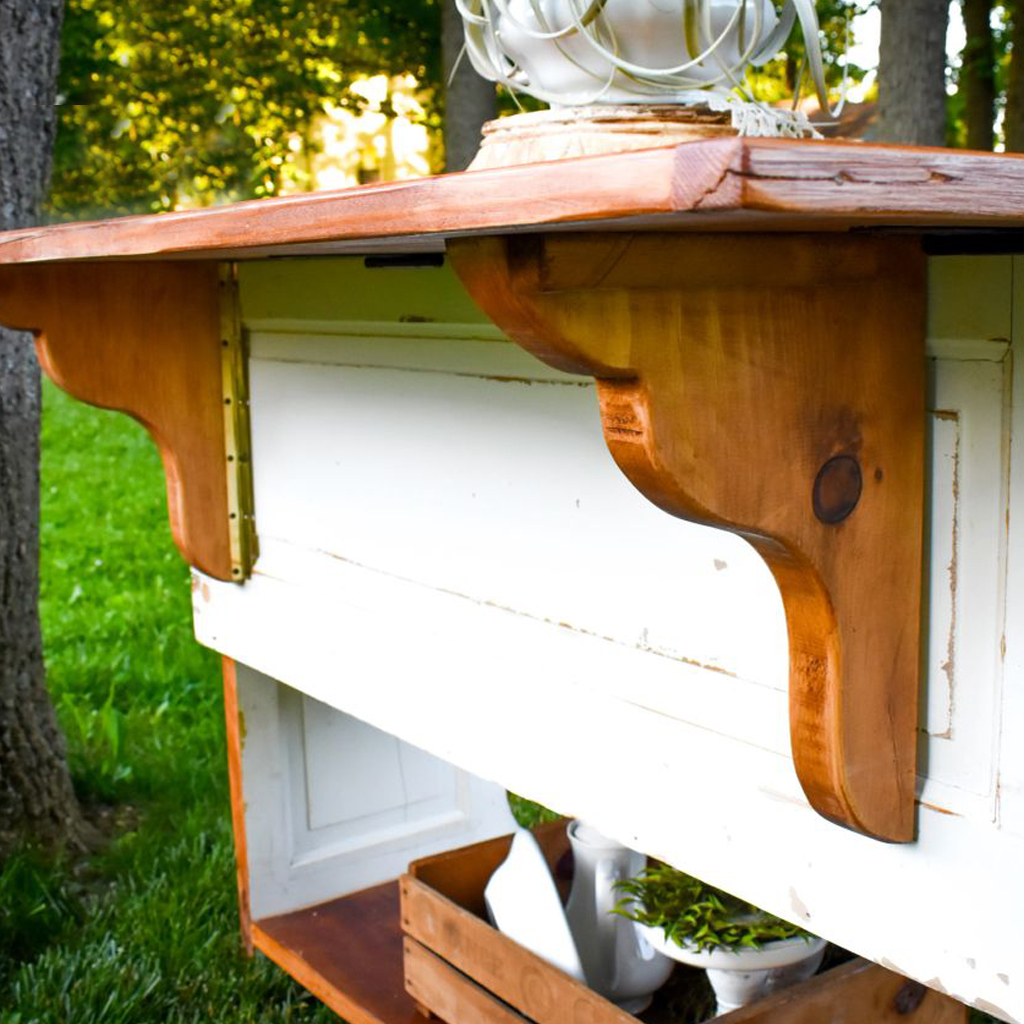 FURNITURE + FINE ART
Reclaimed barn wood makes excellent handmade furniture and it's a piece of history! At Iron Bird, you will find all types of small and large furniture incuding tables, bars, dining tables, stools, chairs, and upholstered items. We have also acquired many fine art pieces and prints!